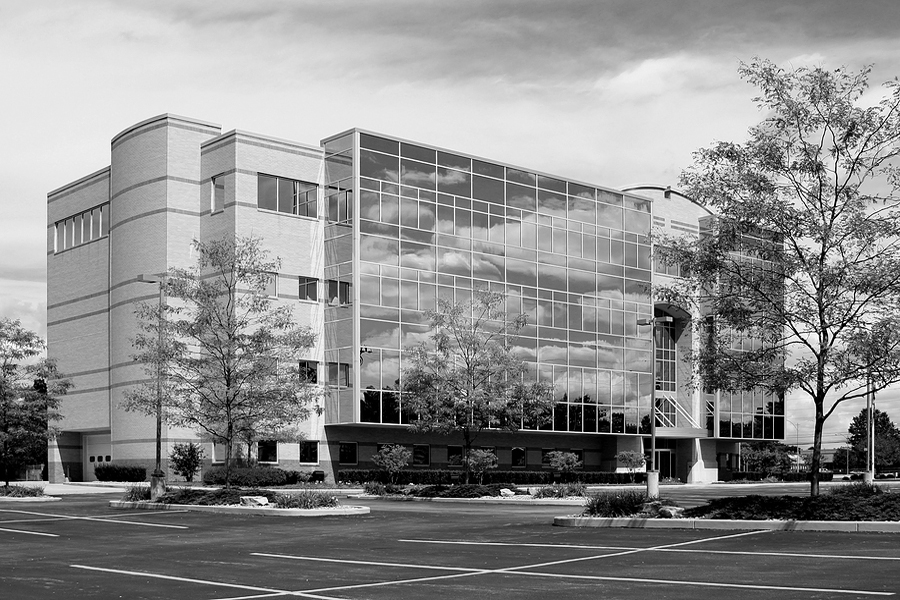 PHILIP TEO & ASSOCIATES
Public Accountants and Certified Public Accountants, Singapore
PHILIP TEO MANAGEMENT CONSULTANTS
Corporate & Business Advisory
Our auditing practice and corporate advisory firms were established in 2009 and 2003 respectively. A business advisory services firm in providing advice Our role is to assist and support to Small & Medium Enterprise in dealing with a wide range of management issue. We bring wide range of experience to service our client with confidence and satisfactory.
Our services include audit and assurance, compliance reviews, tax consulting, corporate advisory, corporate secretarial and accounting services.
We aim to understand the unique needs of each of our clients and tailor our services to help our clients to capitalise on opportunities as well as to achieve optimal growth.